Black & White Property Maintenance
Black and White Property Maintenance are builders based in London, we undertake all types of interior and exterior painting and decorating in London in addition to property refurbishment work. We have built up an enviable reputation for providing a high standard of work , having provided a professional and reliable level of service for over 20 years.
We guarantee all our work for your peace of mind.
We have numerous happy customers around the London area, all able to provide references for the quality work we have provided.
Kitchen, Bathroom and Bedroom Design Service
At the Black and White Handyman, we realise that you will spend a lot of time at home in the kitchen, bathroom or bedroom, hence, they should suit your design preferences, but also be highly functional and safe.  We only use the highest quality equipment to complete our jobs. We are also very conscious of the environment, which is why we only use Kerakoll Adhesive for our tiling work. 
We have a dedicated showroom where you can choose from a range of styles and options to suit your requirements. All our prices include appliances and a full installation service.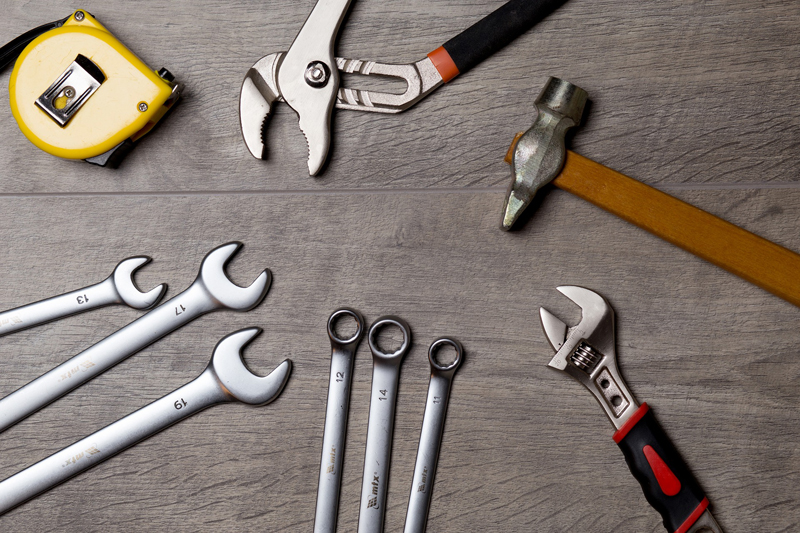 Black and White Property Maintenance are experienced in all building and construction services, house extensions, complete building renovation and refurbishment. We have a highly skilled team of Interior and Exterior Decorators who always work to the highest standard. Aside decoration, our team members provide professional services conducting numerous reparation and maintenance tasks required in every house, whether it's indoor or outdoor.
Not all domestic tasks refer to big – scope renovation or home improvement. There are always some routine repairments required to keep your home functional. Our Handyman Service is aimed at those smaller everyday repairs and emergencies like leaking taps, electrical faults, picture hanging and flat pack assembly. For more information view our video on this page or complete our contact form for a free quotation.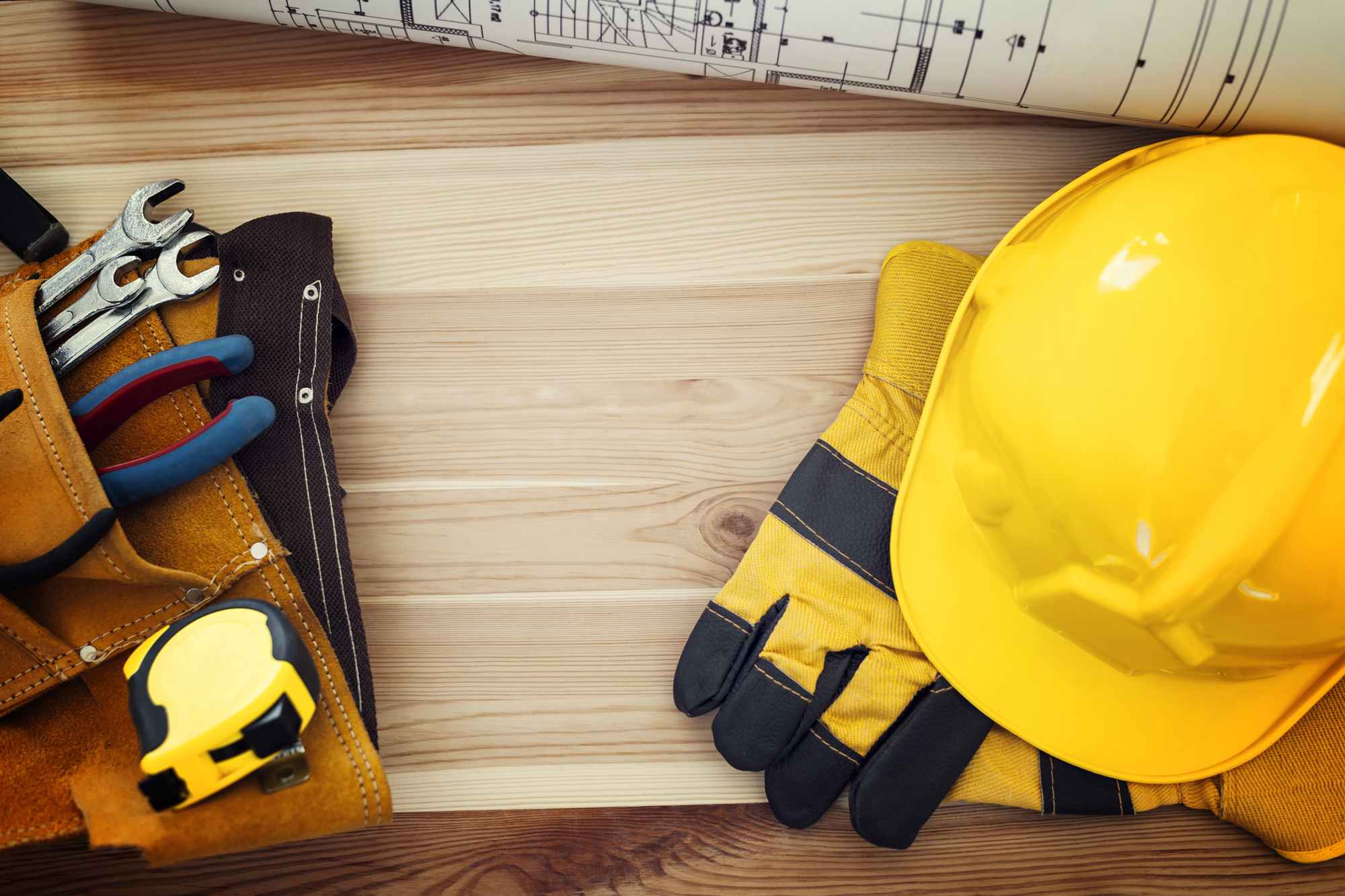 Advice
Isn't it great feeling when your home looks just the way you imagined it and everything within it simply functions properly? Don't struggle with damaged assets or settle for non-attractive interior and exterior, because our team of experts can conduct common reparations and interior design project on behalf of you.
Those with traditional perspective of the world and domestic life consider various housework to be mandatory skill of every homeowner. However, modern lifestyle imposed the need for handyman as specific entity and profession and therefor we have companies providing handyman services nowadays to conduct various domestic work on behalf of you. The list of common […]
If you are interested in construction industry, but would rather be your own boss instead of working for one, take advantage of the current blooming of this industry in pretty much all countries. With the adequate knowledge, thorough groundwork and preparation, you can start your own construction company, even if you've never done anything similar […]
To put it rather simply, in order to conduct successful tiling of your floor or walls, you will need three things: knowledge and skills or at least the right instructions, quality material and adequate tools. Easier said than done, of course, but it's actually not that hard once you get familiar with the procedure. Probably […]